LaVision extended its high-speed camera portfolio to the new Imager HS 4M camera model
Thursday, 21. January 2016
The camera merges high 4MPx spatial resolution with highest frame rates.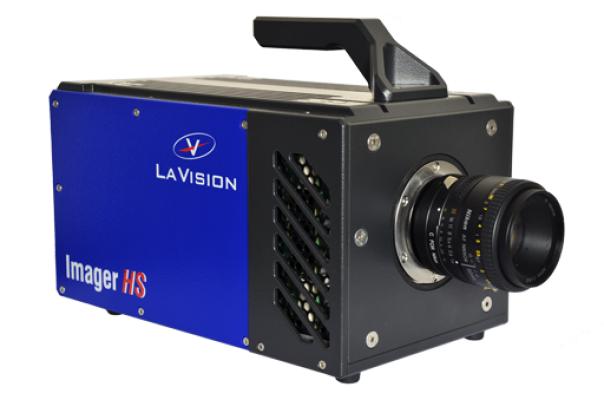 The Imager HS 4M is a high sensitivity, high resolution digital camera used in LaVision FlowMaster high-speed PIV systems. The camera comes with an advanced CMOS sensor and two different operation modes. A special double frame mode allows short interframe times in the µs range.

The standard operation mode is ideal for PIV applications and allows frame rates up to 1279 Hz at full 4 MPx resolution and more than 4kHz at a reduced area of interest of 1k x 1k. A special recording mode increases frame rates even up to 2240 Hz at full resolution.

For more information about this new camera model, please contact your local sales representative.